Exploring health creation: Race, equality and inclusion
Date: 06/10/2021
Time: 12:30 - 13:30
Supported by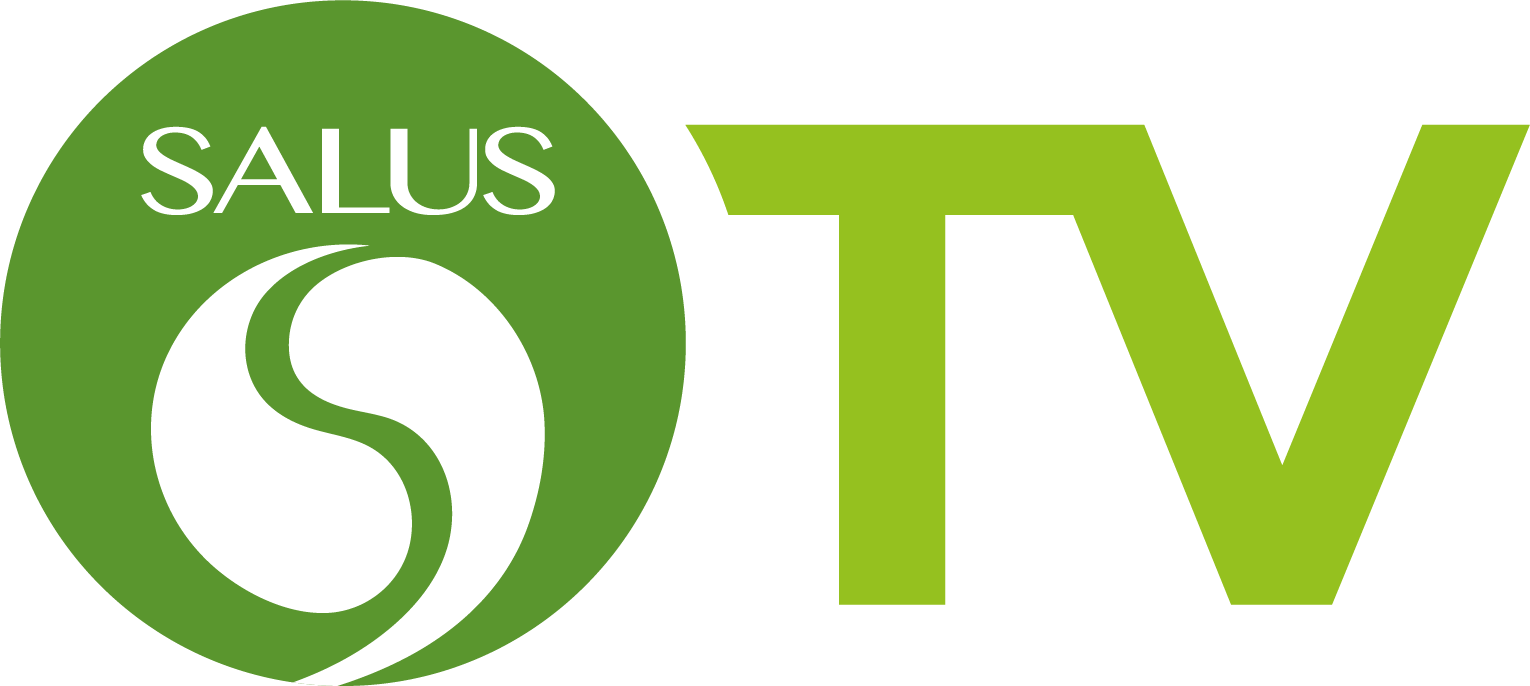 Panel:
Chair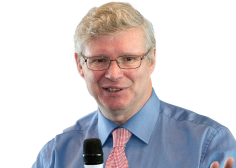 Lord Nigel Crisp, independent crossbench member, House of Lords; former CEO of the NHS in England, 2000-2006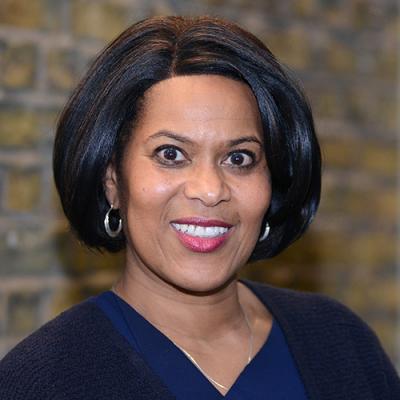 Yvonne Coghill CBE, Advisor, NHS Race and Health Observatory; Director of workforce race equality, NHS London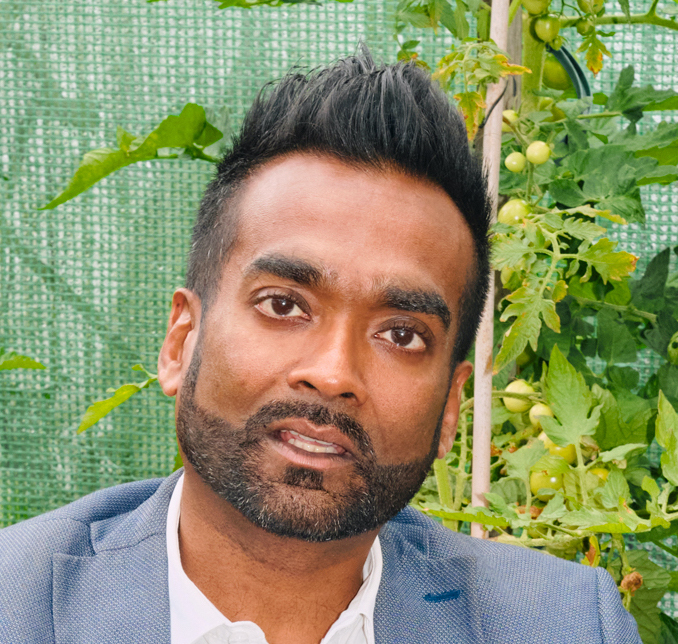 Rama Gheerawo, Director, The Helen Hamlyn Centre for Design, Royal College of Art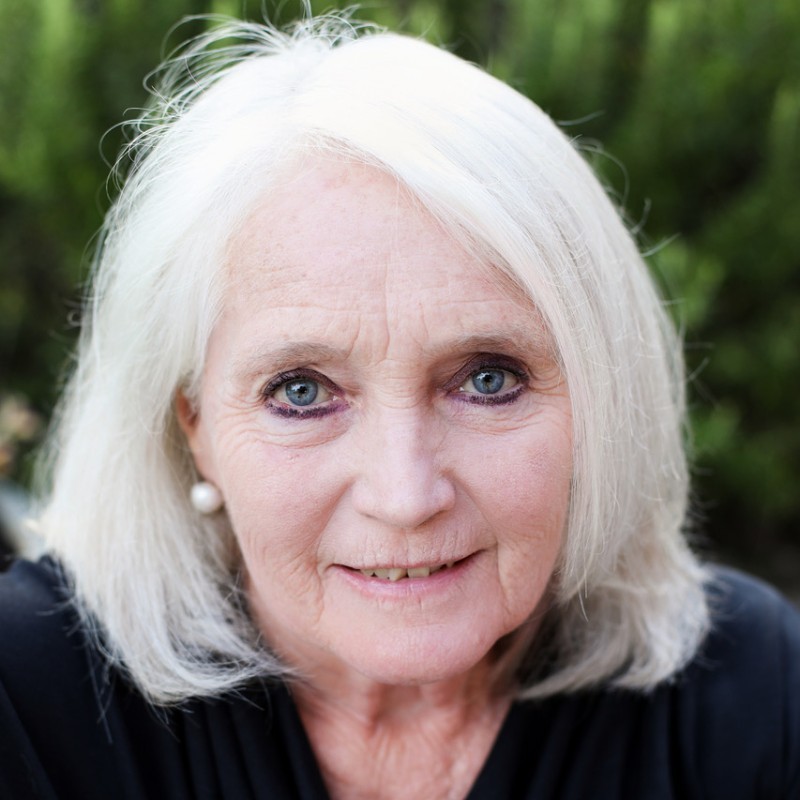 Professor Sian Griffiths, Former director, School of Public Health, Chinese University of Hong Kong
Health creation is about providing the conditions for people to be healthy and helping them to be so. In this first series, Nigel Crisp explores with leading figures from different sectors ideas and practical examples of health creation 'in action,' looking in turn at 'communities and health; housing and planning; food and the environment; race and inclusion, and a case study of how one English county is taking the initiative. In this fourth programme, former director of the Workforce Race Equality Implementation Team in NHS England, Yvonne Coghill CBE will explore the work of the NHS Race and Health Observatory to tackle ethnic inequalities in health and care, alongside design innovator Rama Gheerawo, who will discuss how he uses inclusive design approaches to address issues and challenges around age, ability, gender and race. Nigel Crisp will also be joined by Professor Sian Griffiths, a public health physician who chaired the 2003 SARS Inquiry for the Hong Kong Government, to explore how addressing race, equality and inclusion is fundamental to building a healthy and health-creating society.