Building a healthy and health creating society – joining the dots in the community
Date: 28/07/2020
Time: 15:30 - 17:00
Panel:
Chair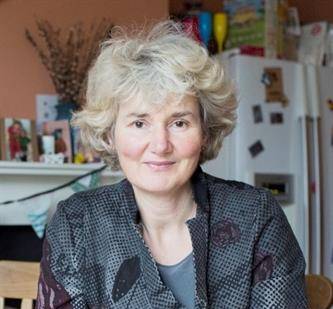 Dr Fiona Godlee, editor-in-chief, BMJ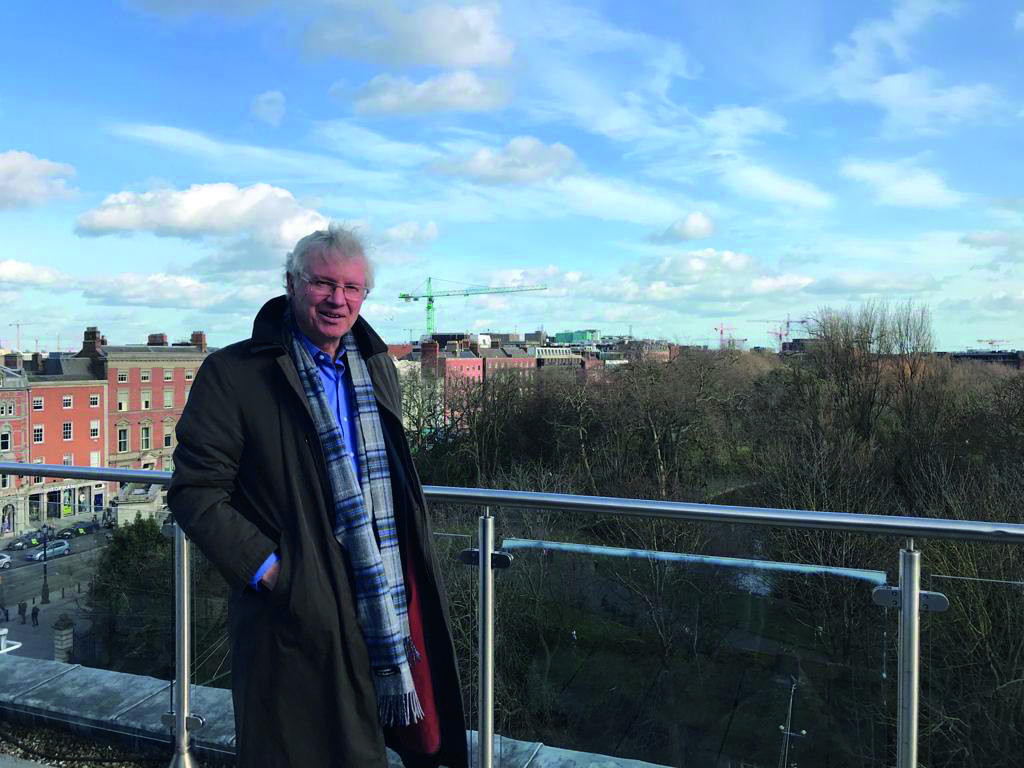 Lord Nigel Crisp, independent crossbench member, House of Lords; former CEO of the NHS in England, 2000-2006
Lord John Bird, founder, Big Issue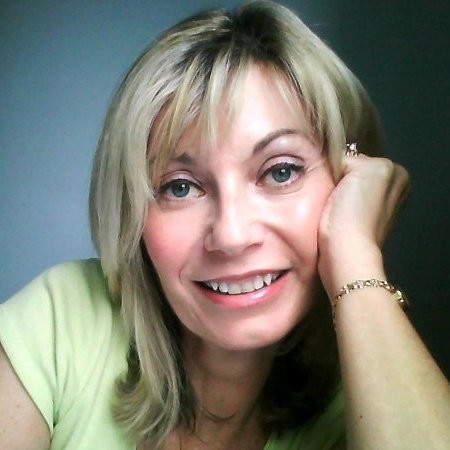 Heather Henry, Queens Nurse' founder, BreathChamps; project manager, Salford Dadz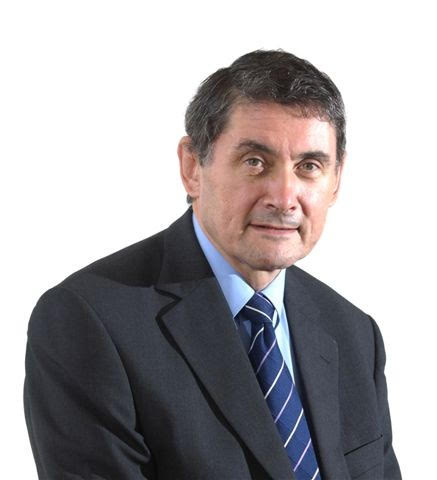 Sir Harry Burns, professor of global public health, University of Strathclyde; former chief medical officer for Scotland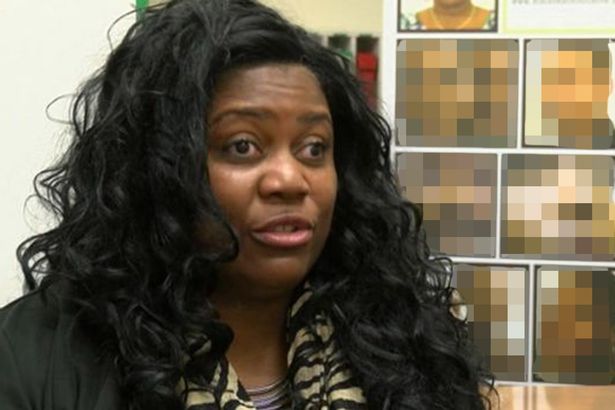 Heather Nelson, chief executive, Black Health Initiative
Health is made at home, hospitals are for repairs has pointed to the vital role that communities play in health and wellbeing. At their best, communities are places where people know you, where there is meaning and purpose, where you are in control of your lives, where you have a sense of belonging and can thrive. At their worst, chaotic difficult circumstances lead to increased risk of physical and mental health problems,  as well as to all kinds of challenges for wider society. How can we build and develop true communities? What's the role of the health, education, housing and other sectors and professionals? And how can we join the dots between all the organisations and people working in a community to maximise their impact? The second seminar in this series brings together people with enormous expertise in working in communities of different kinds – in housing estates, with homeless people, in advocating for the health needs of people from black, Asian and minority communities, and across the whole of Scotland.